Be the hero of your own gluten free story!
All the tools to thrive while living in a gluten filled world.


3 Months to master gluten free living!
What is included in the 'GFT' program:
The tailored to you, step-by-step, transformation program includes:
Videos
Tutorials
Coaching segments
Guided Hands-on Workbook
Printables
Meal Plan Guides
10 Day Food Journal
Gluten Free Product Guide
Baking With Coral Recipe Book
LIMITED TIME BONUS:
(8) 30 minute One-on-One virtual coaching sessions with Coral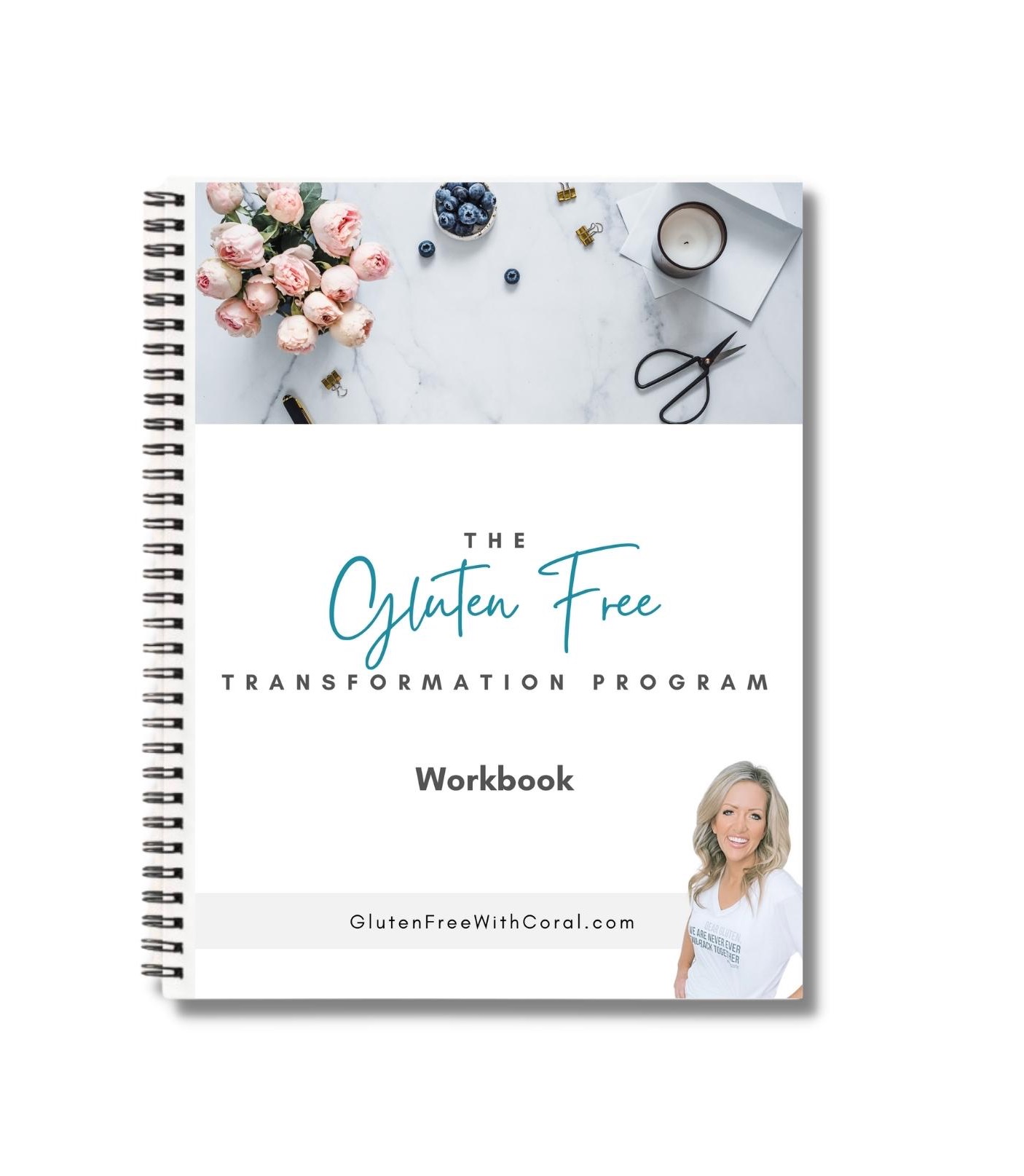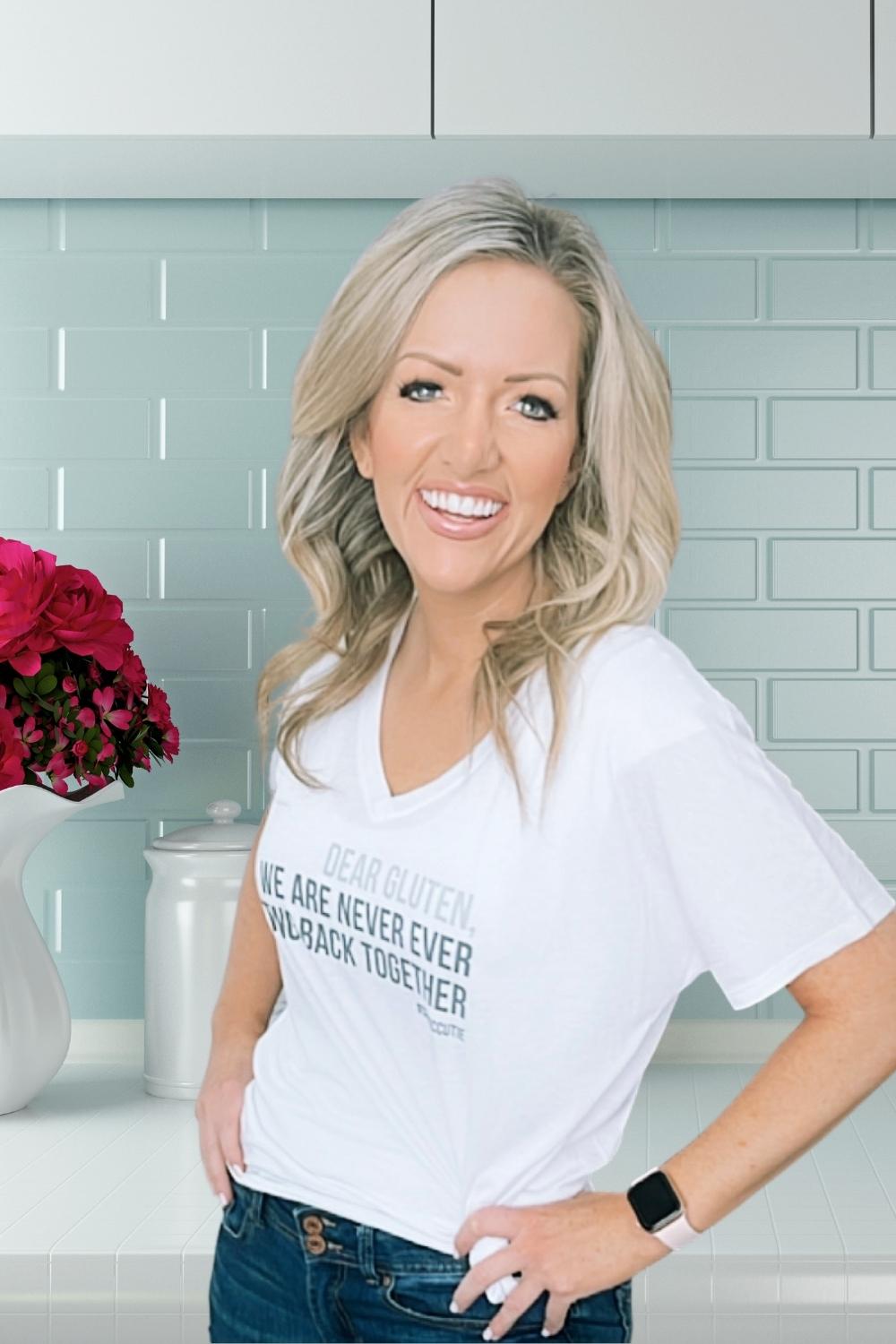 Dear Gluten,
We are never ever getting back together!
-CeliacCutie
Gluten is like that ex that you just can't seem to shake off, no matter how toxic the relationship is. And let's be real, we've all been there.
But going gluten free is a journey that requires a lot of patience, resilience, and support. It's not just about giving up certain foods, it's about completely changing your lifestyle and mindset.
That's where I come in. With my complete transformation program, I'm here to guide you every step of the way. Together, we'll navigate the gluten free waters and find a way to enjoy food again without sacrificing your health.
I understand how overwhelming it can be when it feels like everyone else is focused on food, but don't worry, you're not alone. My program includes 9 modules of intense training, a guided workbook, printables, a product guide, food journals, and more. And for a limited time, you'll also get 8 virtual coaching sessions with me throughout the 12 weeks.
So let's break up with gluten for good and start living our best lives. Join me on this journey and I promise, I'll be your gluten free preserver, always here to support you and give you the tools you need to succeed.
Xox, Coral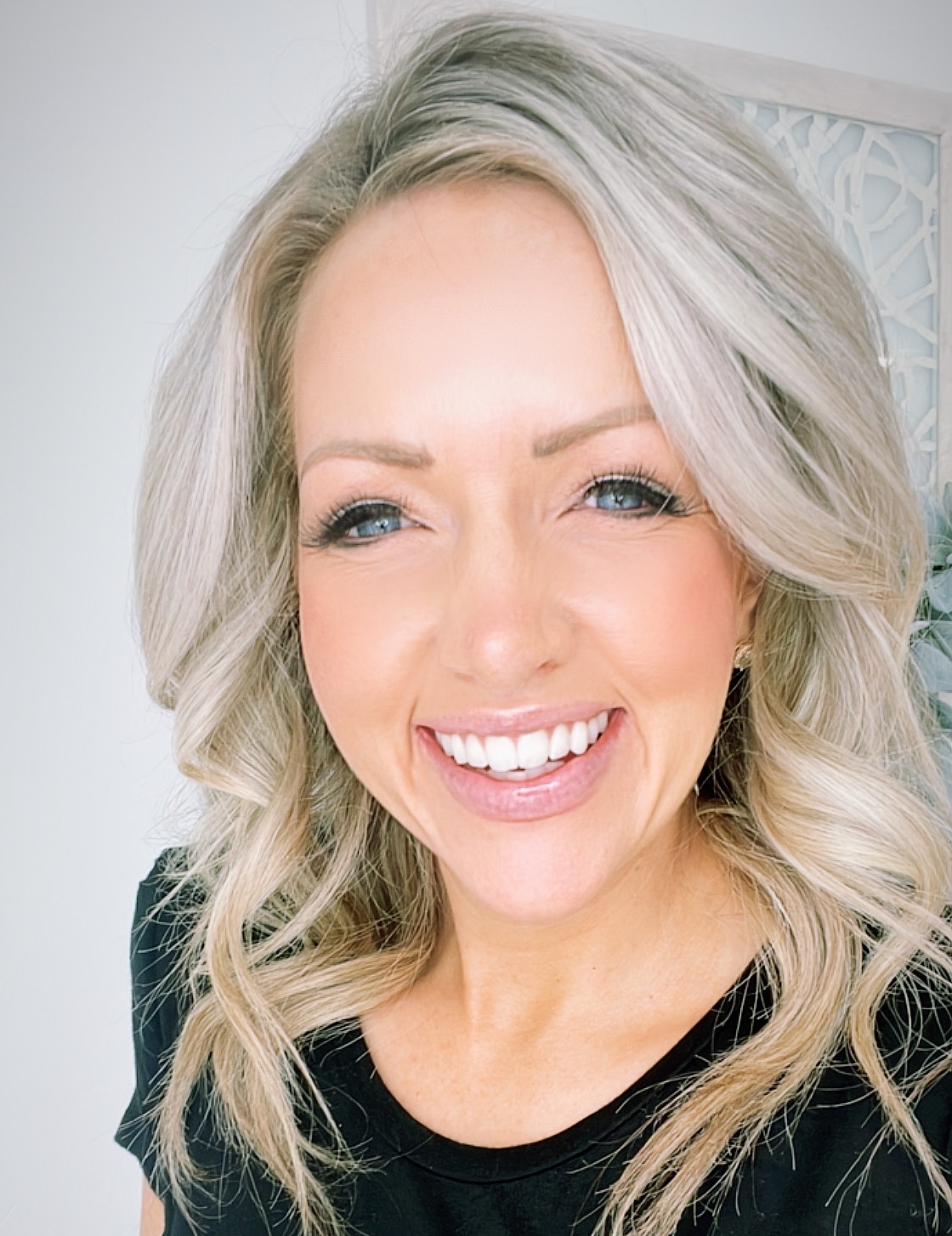 Hey There,
I'm Coral
After seven years of trial and error, experimenting with bad recipes, shedding tears of frustration, and facing uncertainty, I can now confidently say that I am an expert at running a gluten-free household.
As a mother of four, an Integrative Health Practioner and a celiac advocate, I am determined to provide resources and tools for those who are struggling to find their gluten-free groove. Let me be your guide and help you every step of the way! I will not only make your gluten-free journey easier, but also help you achieve your ultimate gluten-free success story in a shorter period of time.