Be the hero of your own gluten free story!
All the tools to thrive while living in a gluten filled world.


3 Months to master gluten free living!
What is included in the 'GFT' program:
The tailored to you, step-by-step, transformation program includes:
Videos
Tutorials
Coaching segments
Guided Hands-on Workbook
Printables
Meal Plan Guides
10 Day Food Journal
Gluten Free Product Guide
LIMITED TIME BONUS:
(3) 30 minute One on One virtual coaching sessions with Coral
Baking With Coral Recipe Book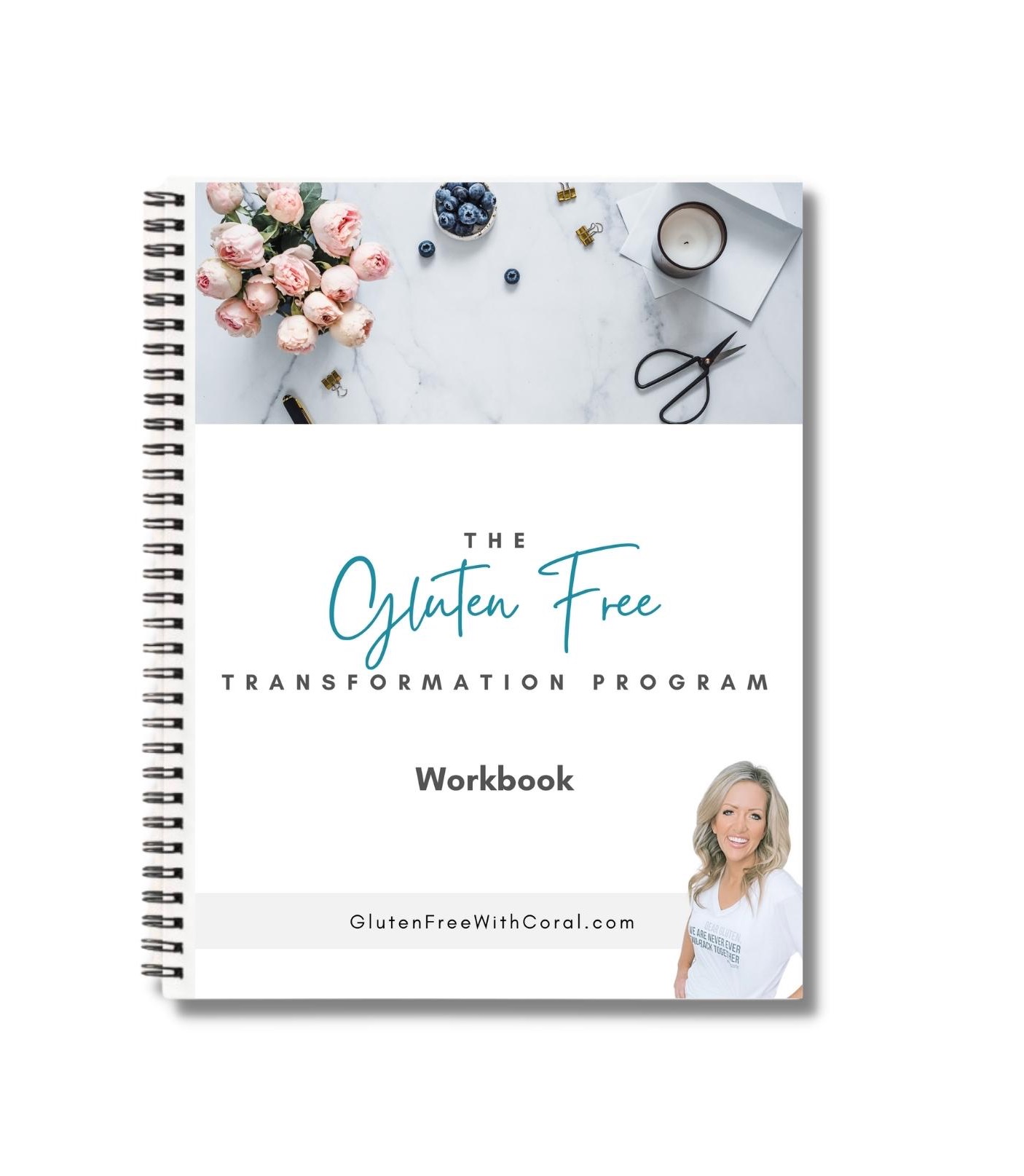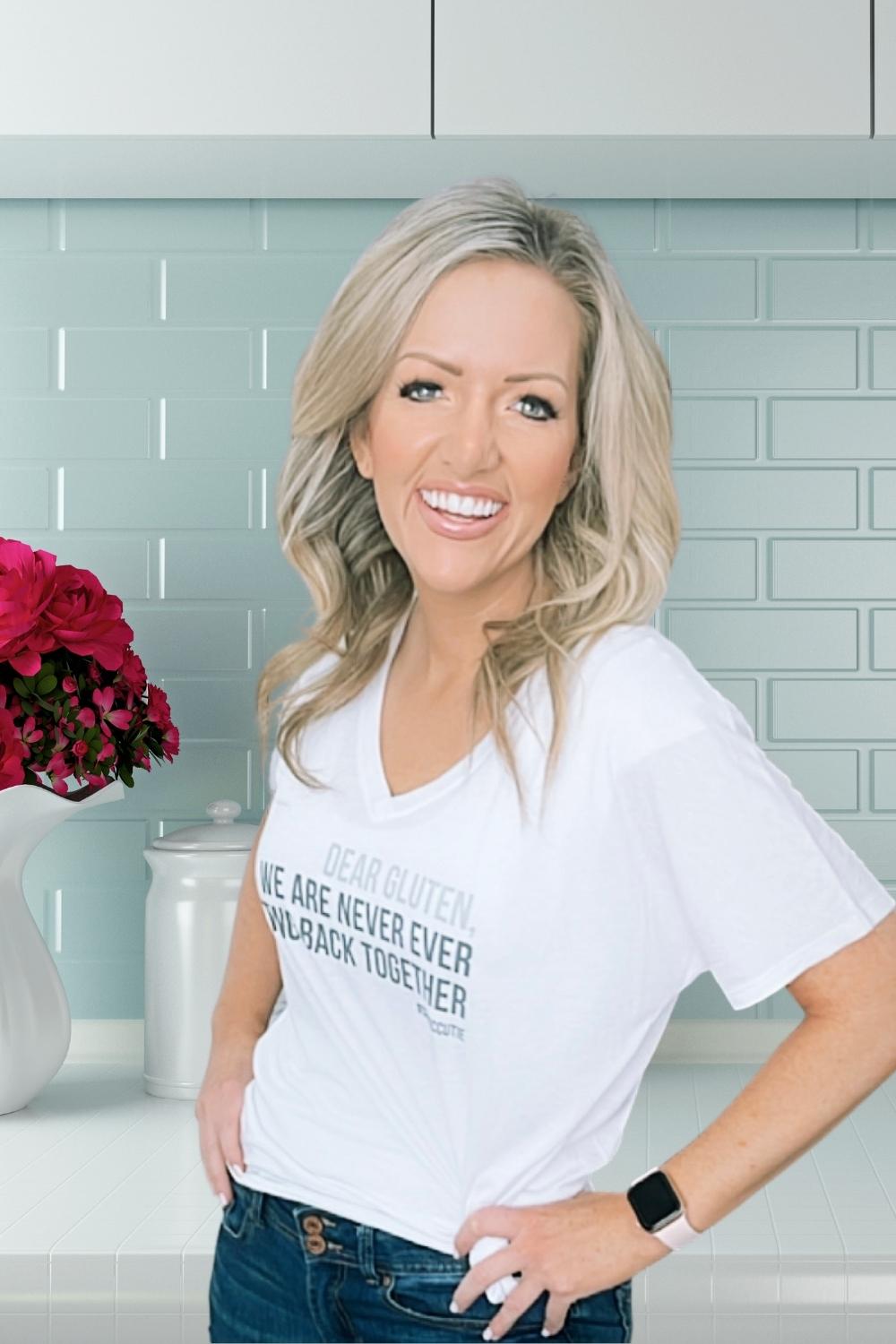 Dear Gluten,
We are never ever getting back together!
-CeliacCutie
Gluten is like a bad boyfriend that you just can't seem to break up with and you secretly want to keep going back for more.🙈
I never really realized how much food was the center of all that we do- until we had to go gluten free.
I mean, do people even want to connect anymore, or do they just want to eat all-the-time?
In navigating new gluten free waters it makes me think of Samuel Coleridges poem where he states 'Water water everywhere- but not a drop to drink' 
For us it is like…
'Food food everywhere- but not a bite to eat.' 
Seriously, what do you even eat now? Why are there so many people around and yet this journey feels so lonely? How do you keep treading these waters? Why isn't there a life preserver for gluten?
Well, that is the very WHY behind this program! I created it just for YOU! I am here to swim out to you and give you the 'Gluten Free Preserver,' the very thing that will help you feel as if you can walk on that water! I am here for you, I got you!
Xox, Coral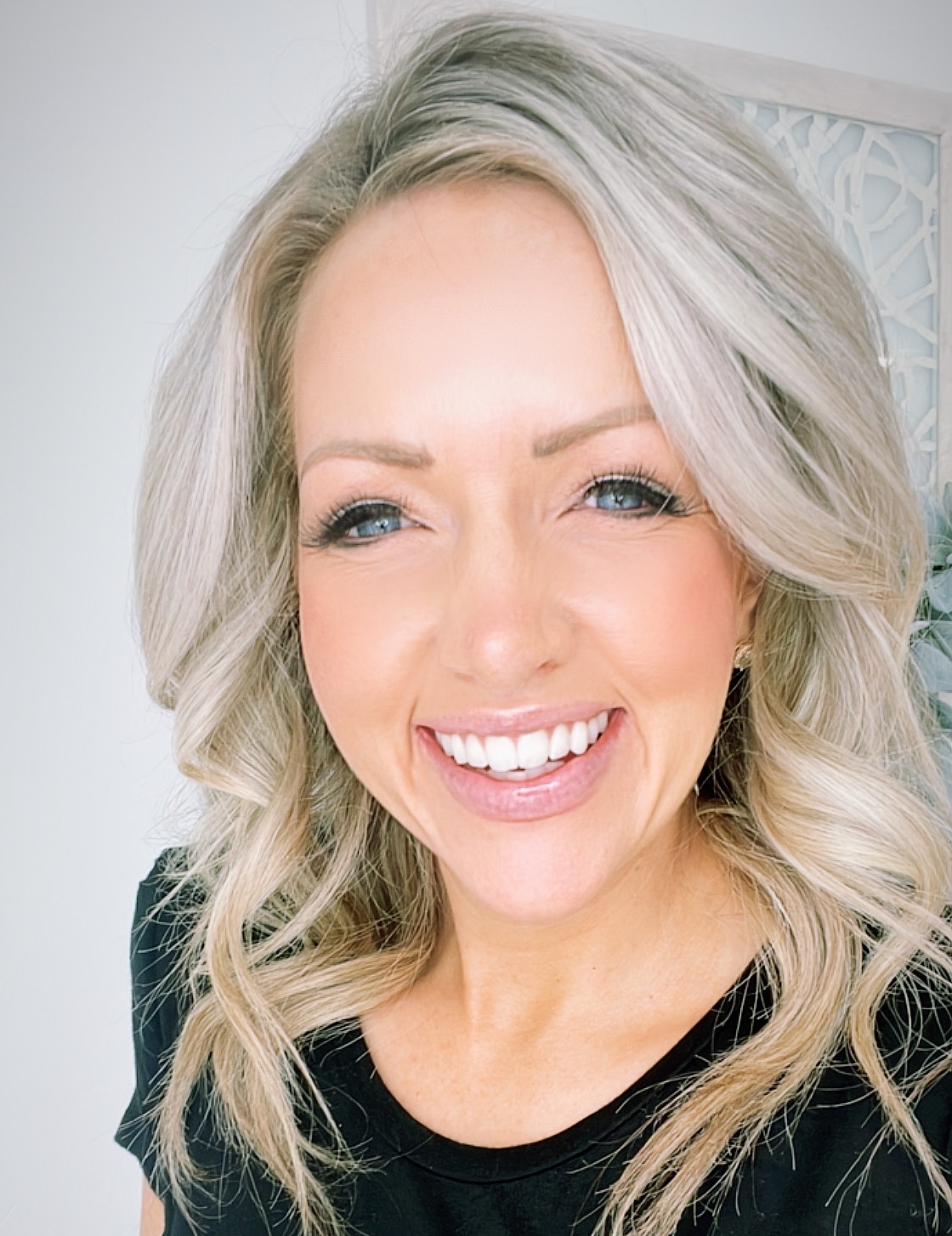 Hey There,
I'm Coral
After 7 years of trial and error, bad recipes, tears of frustration and uncertainty… I now am an expert at running a gluten free household.
As a mother of 4 and a celiac advocate, I am on a mission to provide resources and tools for others trying to find their gluten free groove. Let me help you every step of the way! I will take years off of your gluten free grind to help you create your ultimate gluten free success story!